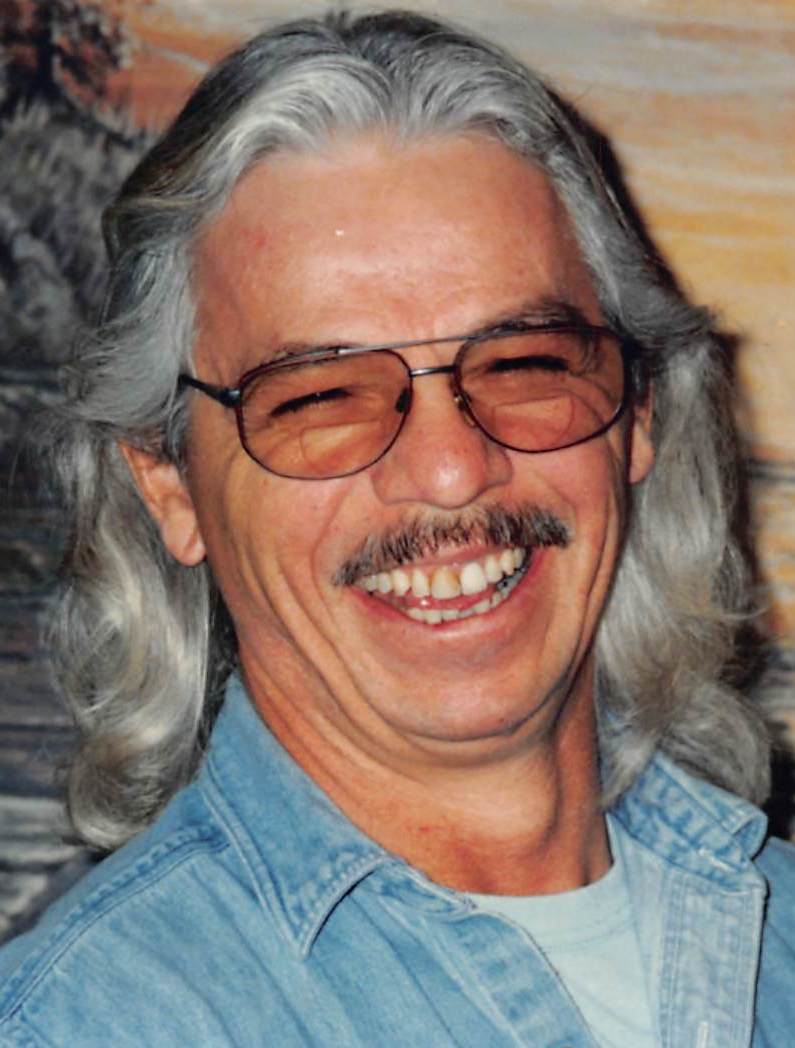 Richard Vaughn "Dickie" Bressette
After 78 years, Richard "Dickie" Vaughn Bressette began his journey to the Spirit World on July 10th, 2021, following a courageous battle with cancer. Dickie leaves behind the love of his life, Gloria Jean Bressette spending just short of 60 years together. When he completes his journey, Dickie will meet with those he was predeceased by including his son Richard "Hoss" Bressette, brother Ron Jacobus, mother Hazel Bressette-Jacobus, and mother-in law Freida Shawnoo. Dickie is survived by his son Carman Bressette (Colleen), daughter Lana White (Duane), sister Deborah Milliken (Barrie), grandchildren Paige Boris (William), Kayle Bressette (Cassandra), Olivia Bressette, Lily Bressette, Wesley Monague (Jennifer), Richard Bressette and his mother Marion as well as 6 great-grandchildren. In addition to these immediate family members, Dickie is survived by many people who call him "Unc", some of whom considered him to be a prominent figure in their lives.
Born December 7, 1942, Dickie was considered a "jack of all trades" working in construction, carpentry, plumbing, etc., before becoming a medical transport driver for the Kettle and Stony Point Health Centre. After surviving residential schooling, Dickie spent time learning his culture from Sugarbear and went on to dedicate himself to sharing his knowledge with those looking to learn. Above all, Dickie was a family man whose door was always open. Family remembers him as someone who laughed often, showed his love through teasing and offering an ear to listen.
We would like to extend a chi-miigwech to our family and friends for their support and love, especially during his last months here with us in the physical world. Visitation to start at the family residence on Monday July 12, 2021. For more information contact DENNING'S OF FOREST (519) 786-2401. Online condolences may be left at www.forestfuneralhome.com