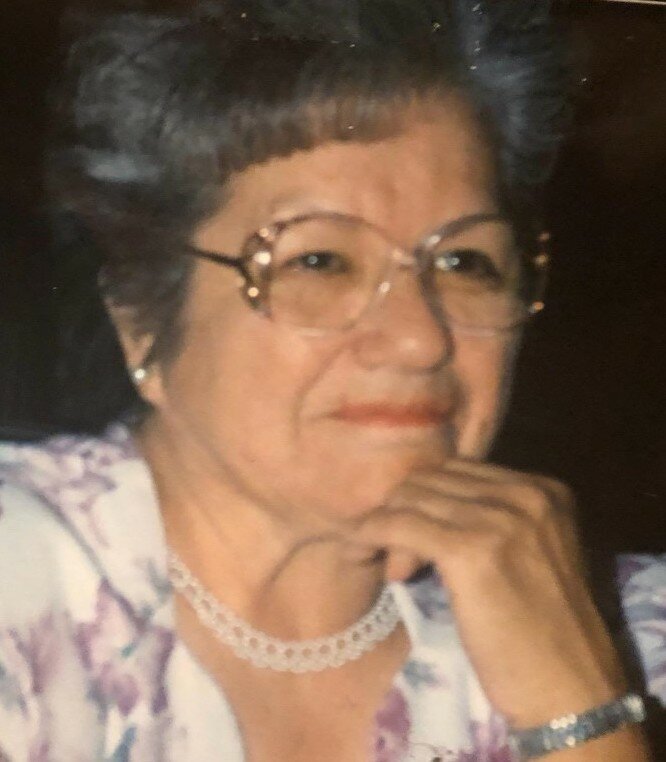 interment
3:30 pm - 4:00 pm
Thursday, September 30, 2021
Kettle Point Cemetery
6239 Indian Lane
Kettle Point, Ontario, Canada
Interment

Get Directions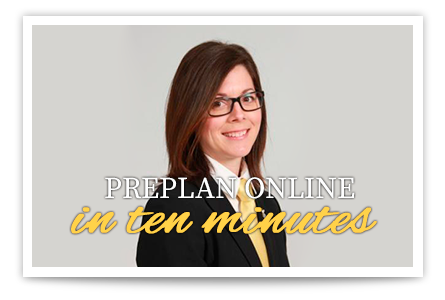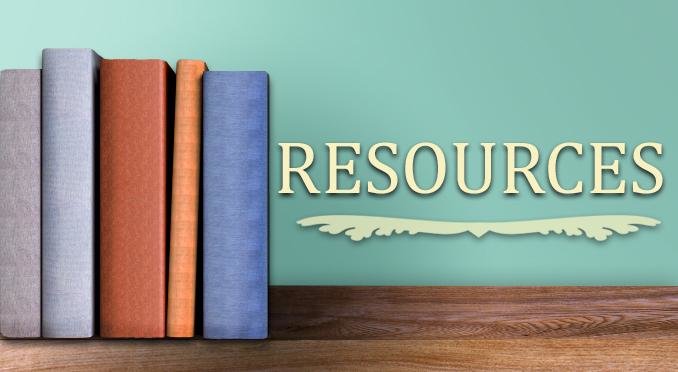 Obituary of Jennie George
Gloria "Jennie" George
Peacefully passed away, at the age of 84, with her family by her side on September 24, 2021 at the Strathroy Hospital. She would have celebrated her 85th birthday on October 10th.
Loving mother of Murray "Blake" Sr. (Judy), Kerwin "Stu", Vanessa "Dish" (Bruce), Nicole and Greta Shawnoo. Sister of Irvin (Merissa), Maynard "Crebz", and Veronica George (Late Maynard "Sam" George).
Daughter of the late Huron and Lillian George (Smith). Preceded by her siblings, the late Leatrice Shawnoo, Milton "Bud" George, Valerie White, Vivian, Gary and Rick "Rock" George. Preceded by her children the late George, Franklin, Carter and Benny Shawnoo, and her late husband Russell Benny Shawnoo.
Gloria will be deeply missed by the many grandchildren and great grandchildren, as well as the many nieces, nephews, cousins, and friends. Also, a special "Thank You" to the many Homemakers and PSW's over the years, as well to a very special friend Charmaine Thomas.
Gloria longed for her Pottawatomi Identity. Just recently she finished beading a necklace with a strawberry in the middle, which will go to her chosen one. Gloria held many stories within herself, and she would share them with the many of whom she felt would benefit from them. Back in the day, her first real entrepreneurial experience was operating the Lakeside Restaurant. Gloria went to George Brown College where she received her certificate to become an Early Childhood Educator, but became the Day Care Cook instead. As a seamstress, Gloria was once requested to sew a full bridal gown along with the bridal party's gowns, which were made out of a heavy, burgundy velvet material. Gloria either hand embroidered her quilting blocks, or hand sewed her quilts with fine stitchery, and the outcome where her beautiful, and fabulous quilts. Gloria donated one of her handmade quilts to her granddaughter, to raffle off, so that she could attend a school trip to Costa Rica. As an avid Blue Jays Fan, Gloria would support her community the best way she could, by attending and donating to different community events/organizations.
Wake to start at the George residence, 9444 Lake Road, Kettle Point, on Tuesday, September 28, 2021, at 4:00 pm. A Funeral Service will take place at the George residence on Thursday afternoon, September 30, 2021, at 2:00 pm. Proof of Covid vaccination is required to enter the premises. Interment to follow at Kettle Point Cemetery. Online condolences may be left at www.forestfuneralhome.com Funeral arrangements entrusted to DENNING'S OF FOREST
Share Your Memory of
Jennie