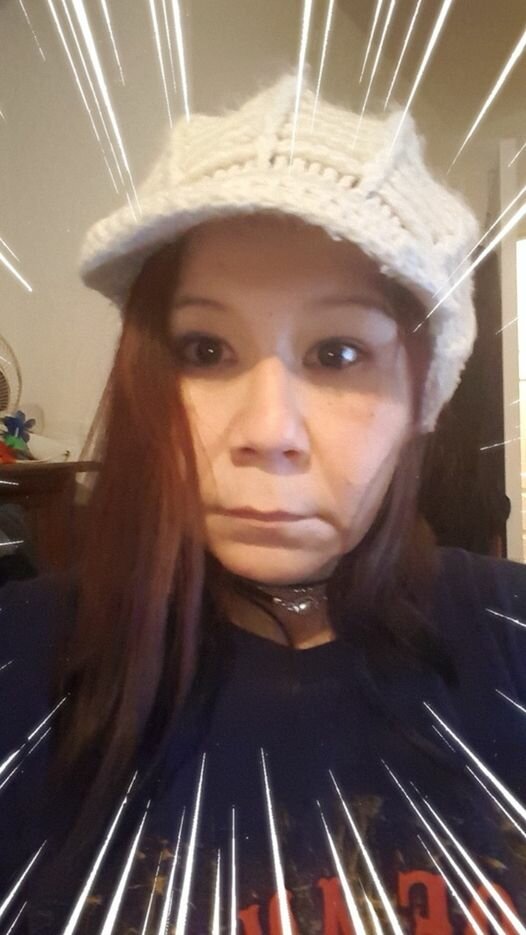 Wake
4:00 pm - 11:00 am
Tuesday, November 8, 2022
Residence
6306 Indian Lane
Kettle Point, Ontario, Canada
Wake
Funeral Service
12:00 pm - 1:00 pm
Thursday, November 10, 2022
Faith Builders International
6283 Hawk Crescent Kettle Point
Kettle Point, Ontario, Canada
Funeral Service
Interment
1:00 pm - 1:30 pm
Thursday, November 10, 2022
Kettle Point Cemetery
6239 Indian Lane
Kettle Point, Ontario, Canada
Interment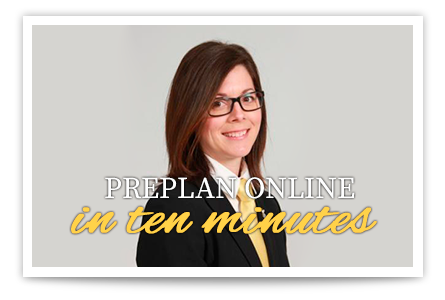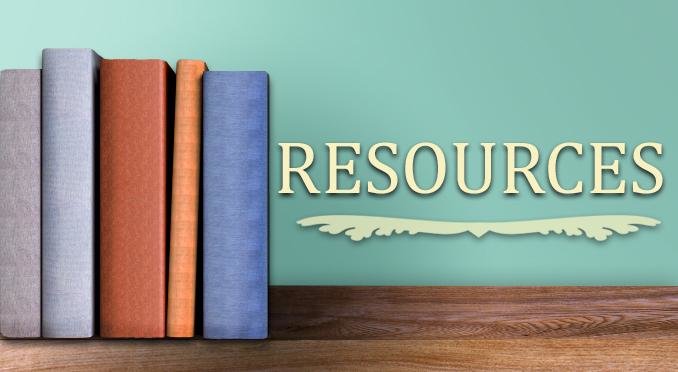 Obituary of Angela Michelle Thomas
Kwezens e-moojigizid "The girl who is joyous" Angela Michelle Thomas born August 23, 1980 at Mount Sinai Hospital, Toronto, Ontario, the daughter of Dianne Thomas (Kettle & Stony Point) and step-father Eric Mott (Sarnia, Ontario). Angie resided in Toronto with her mom and Auntie Gerrie (Toronto) & Uncle Albert Laford baa (Wiki) unto the age of 8, the family moved back to the homeland Kettle & Stony Point First Nation, Ontario to be close to immediate family and connect with the community.
Angie had many family and friends in Toronto, her nickname as a baby was "Lala", she grew up with her Auntie Gerri and Uncle Albert Sr, Auntie Frances Mendoshkin, Auntie Sheila Williams, Auntie Linda Watt, Cecilia, Trish and Spence Butler. She was also loved by Gramma Pat Strong and her son Lyle Moodie.
Angie was a proud mother of Justina Thomas, Nimkee Thomas-Shipman, William Thomas-Shipman, Neekon Thomas-Shipman and Ciara Thomas-Shipman. She was a proud grandmother of Patience Thomas-Hodgkin, Jersey Hodgkin & Icely Hodgkin (Red Deer, Alberta). She had a close relationship with her step-brother Jeremy Hillson and step-sister Jamie Mott. Angie continued a close relationship with Will Shipman (Walpole Island), together they loved their children and planned for the children's future.
Angie was close to Rea George, the gramma of Justina Thomas, they had a friendship and love for each other. Rea always made her smile and would visit her when she came back to the community.
Angie's best friend is Virgil Bressette, a friend from childhood who she loved and spent her days with. Her, Virgil and Jason Thunder continued with a life-long friendship as a team, watching over each other sharing happy and sad moments. Best friends always!
Gramma Betty baa & Ted Thomas baa, her Uncle Don Thomas baa, Uncle Phil Thomas baa, Uncle Albert Laford baa will all rejoice together!
She will be deeply missed by her brothers Jason Moodie, Clayton Thomas-Moodie (Winnipeg) and cousins, Jennelle Bannon, Christopher & Krista Linklater, Jocelynn Thomas, Jolene Thomas, Koda Oliver, Jacob Thomas and her Uncle Kelly Thomas. Her Aunt Vicki Henry, Marlene Cloud, Adrianne Bressette and Jennifer Merchant. Angie had many cousins who loved her and will miss her joyful smile.
Everyone is welcome to stop by at the Tee-pee Tuesday (Nov 8) & Wednesday (Nov 9). Please join our family in prayer at the Faith Builders International Church, Kettle & Stony Point First Nation, Ontario, 6283 Hawk Crescent with Murray Shawnoo at 12:00 NOON, Thursday November 10, 2022. All are welcome to join the family for light refreshments and lunch at the 6306 Indian Lane homestead after the service.
Online condolences may be left at www.forestfuneralhome.com Funeral arrangements entrusted to DENNING'S OF FOREST
Share Your Memory of
Angela